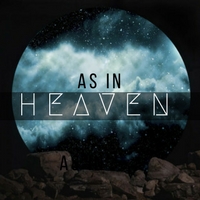 Join us for our Part 3 and our final episode in this series, "As In Heaven".
In this final talk Pastor, Ant Lee explores the idea of how worship can bring down the atmosphere of heaven into our lives right now. 
We don't have to wait until we get to heaven before we can encounter what heaven is like. Learn how worship and prayer can help you connect with God.
If you wish to follow along with the sermon notes or connect group questions then download the following PDF.
We hope you will enjoy.