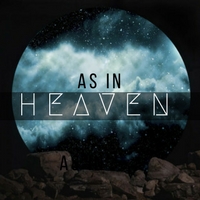 Join us for part 2 of our series "As In Heaven".
In today's talk Pastor Dave Mckeown encourages us to consider that when all is said and done, people matter most.
So to reach people no one is reaching we must do things no one is doing.
Pastor Dave explains, if we want people to experience something of heaven now then we must get them to the party as all are invited.
We hope you are inspired as you listen.
To follow along with our sermon outline and answer our group questions then hit the following PDF link to view and download.